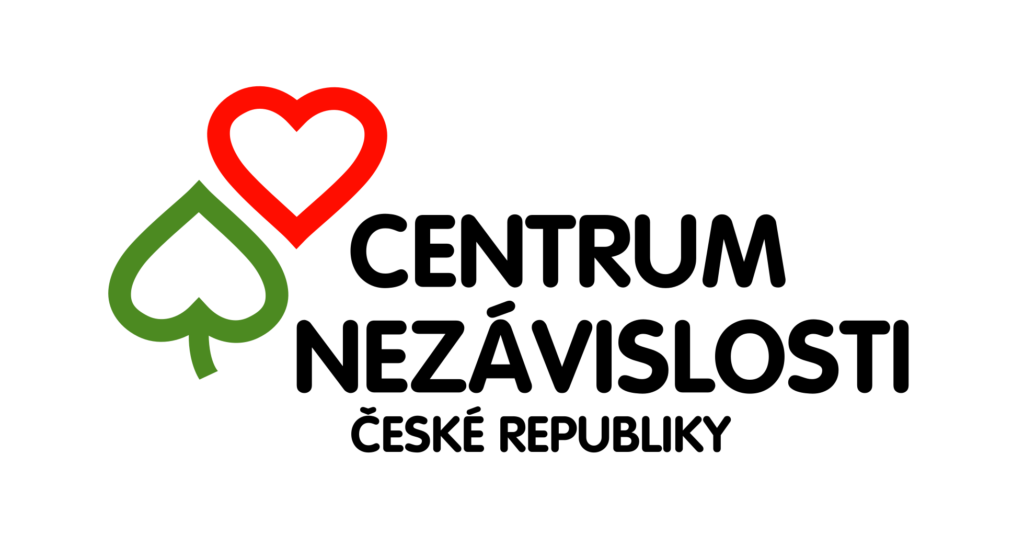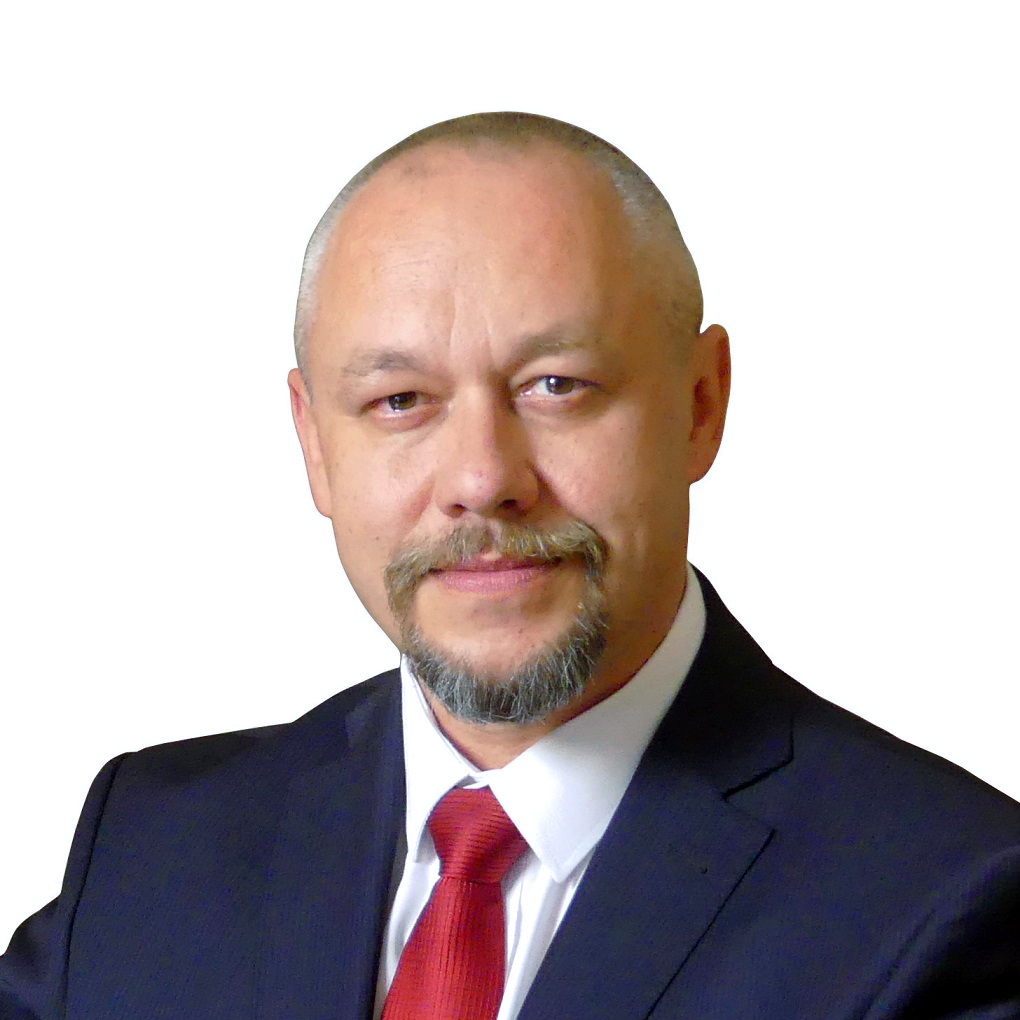 Independence is the cornerstone of freedom, of honest cooperation, and of mutual respect both at home and abroad. Centrum nezávislosti České republiky (Czech Republic Independence Centre; hereafter the Centre) promotes the freedom and independence of our country and associates, natural and legal persons who perceive independence and natural human rights and freedoms as important social values. We help generate and nurture ideas and encourage the creation and growth of projects that are targeted at achieving independence, freedom, and the exercise of inherent rights.
František Matějka
Association Chairperson
Telephone: (+420) 777 077 158
e-mail: matejka@centrumnezavislosti.cz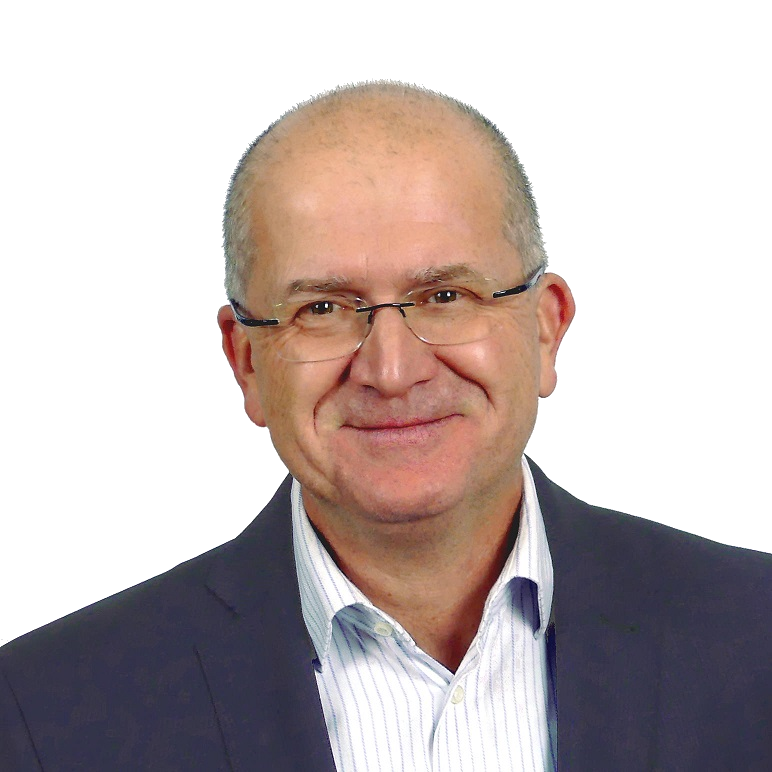 We make educational efforts in this field, with emphasis on the promotion of European values, cultural heritage, and social awareness, particularly in the context of our historical national experience. At the same time, we participate in the protection and popularisation of the historical and cultural heritage of other nations and their mutual cooperation. The realisation of some of the Centre's projects is international in character and thus represents the boundaries of the Czech Republic in time and space.
Ing. Libor Jirásek
Association Director
Telephone: (+420) 604 102 921
e-mail: jirasek@centrumnezavislosti.cz
Centrum nezávislosti České republiky, z.s.
Hartigovský palác
Thunovská 183/18
118 00 Praha 1 – Malá Strana
Czech Republic
Registration Number: 05215641
Data Box ID: gk9ymbp
e-mail: info@centrumnezavislosti.cz
Bank details: Fio banka, a.s.
Account Number: 2501751119/2010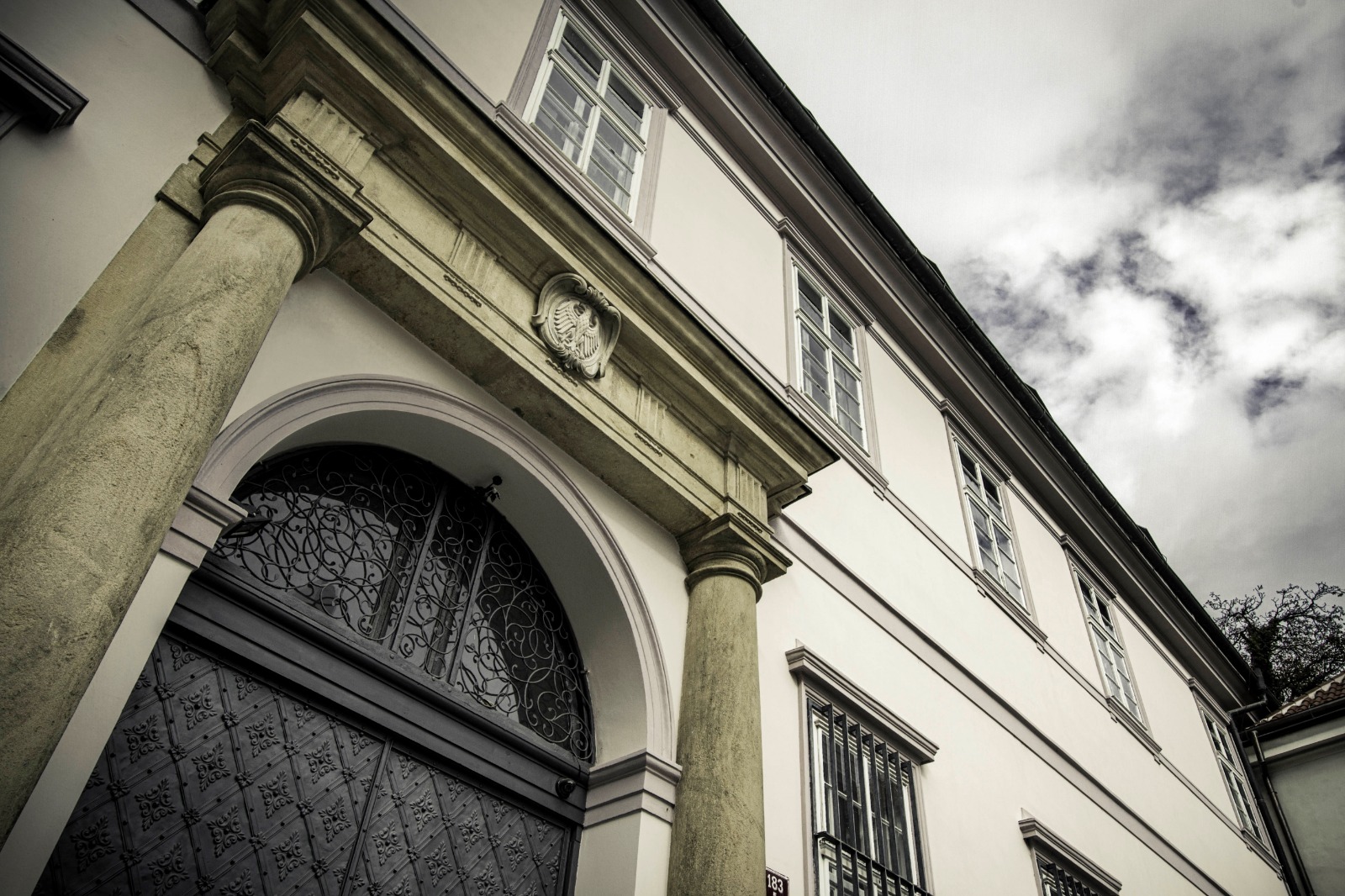 Centrum nezávislosti České republiky, z.s.
Copyright © 2016-2021